Stamps Scholars Network
A unique benefit of being a Stamps President's Scholar is the national network of fellow scholars and alumni. Along with the sense of community you get at Georgia Tech, Stamps Scholars have the opportunity to interact with their peers from the other Stamps partner schools – from regional conferences and informal meetups hosted by partner schools to the biennial Stamps Scholars National Convention hosted by the Stamps Scholars Program.
Learn more about the unique benefits of the Stamps Scholars Program.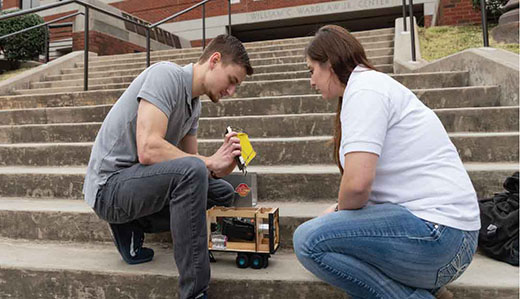 National Convention
One of the most exciting experiences each Stamps President's Scholar has is the opportunity to take part in is the Stamps Scholars National Convention (SSNC).
Explore the Convention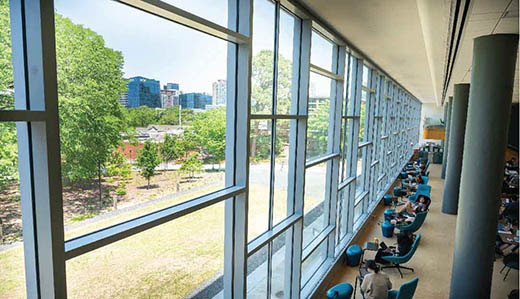 About the Benefactors
Learn about the benefactors of the program, E. Roe Stamps, IV and his late wife, Penny Stamps.
Meet the Benefactors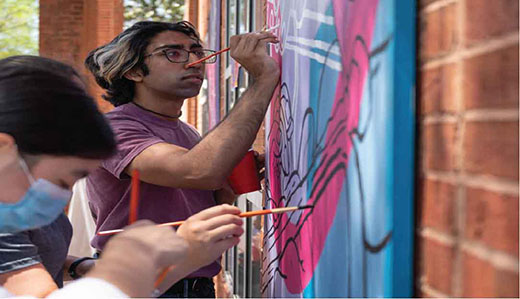 Stamps Scholars Program
The Stamps Scholars program is an internationally prestigious scholarship program and community.
National Organization