Stamps President's Scholars Program
The Stamps President's Scholars Program seeks to recruit the most promising students from across the nation to foster their development as scholars, leaders, and citizens of the greater community through purposeful programming, mentoring, and enhanced educational opportunities.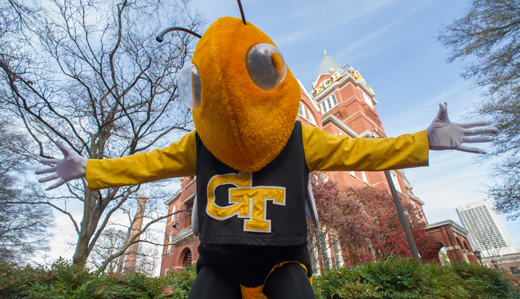 About the Program
Learn about the benefits of the program as a student and as future alumni.
Explore Program
Stamps Network
A unique benefit of being a Stamps President's Scholar is the national network of fellow scholars and alumni. Learn how you can plug into the program.
Explore Network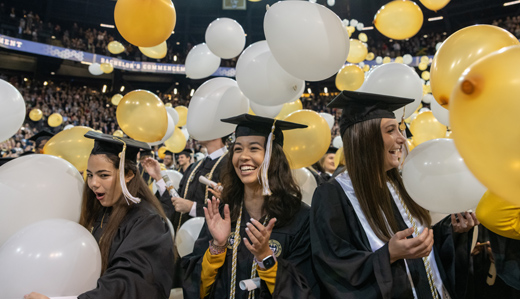 Application and Selection
Learn more about our selection process and review important application deadlines.
How to Apply
A Day in the Life of a Scholar
From participating in retreats to research travel, to developing life-changing friendships and mentorships, to shaping ideas into real-world solutions, Georgia Tech's SPS Scholars enjoy enriching college opportunities on a wide variety of levels.
---